International LifeLine™ Leadership Team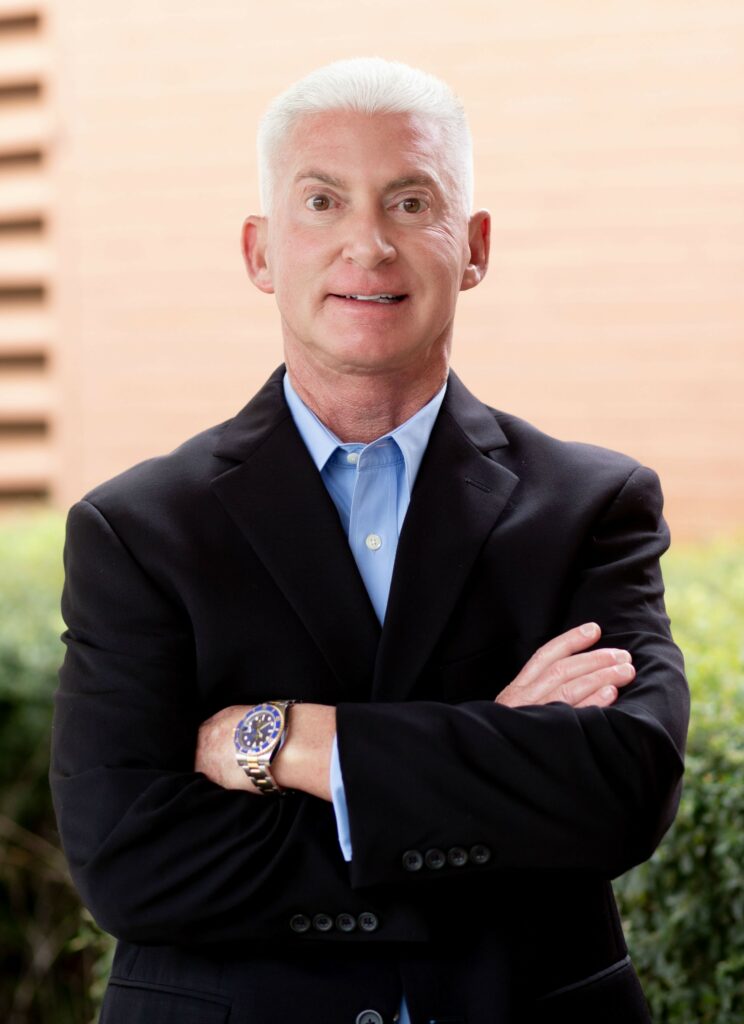 Michael Guidry
Chief Executive
Founder of The Guidry Group, a global leader for kidnap and ransom resolution, security services, and crisis response/management with experience in 148 countries.
The Guidry Group, originally founded by Michael Guidry in 1985 as a kidnap and ransom company, has since become the provider of choice for innovative security services and crisis resolution for ultra high-net-worth clients, Fortune 500 companies, and governments worldwide.
The most important aspect Mr Guidry can bring to International LifeLine™ is his life experiences to make your trip safer and be on standby to respond to a call from the kidnappers and begin to negotiate with them.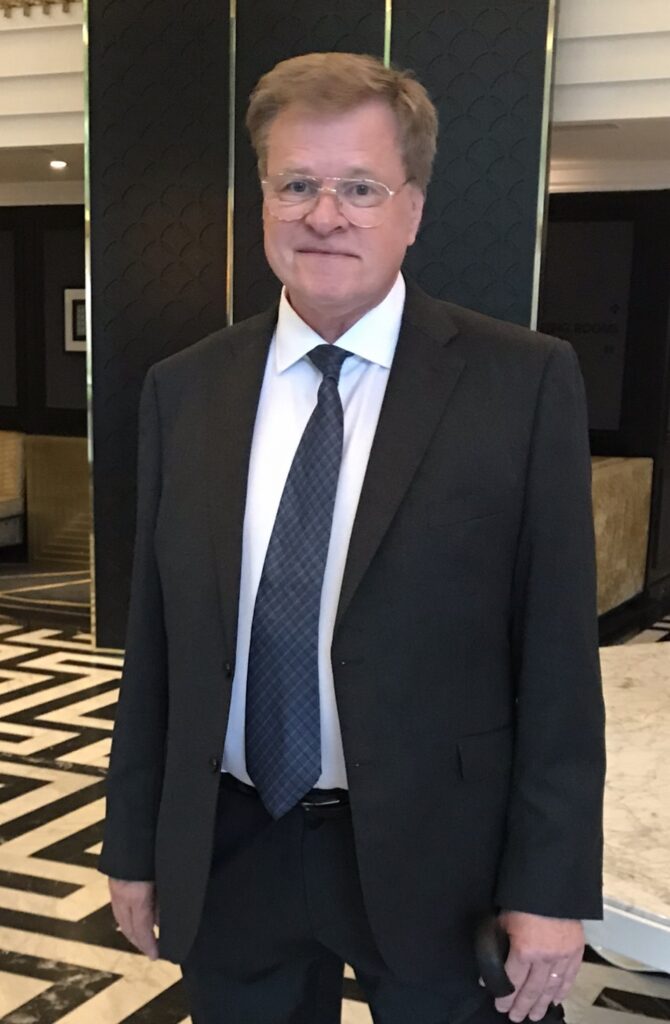 Peter Chlubek
Executive Chairman
Peter has Chaired the Board of the GEOS group of companies since 2005 until the business was successfully sold to the Garmin group in December 2020. In 2021, GEOS Travel Safety Limited changed its name to Orbis Travel Safety Limited and developed the current International LifeLine™ Travel Safety program.
For the 15 years prior to the sale of the GEOS business, the group comprised of subsidiary companies in the United States, Australia, the British Virgin Islands and in Guernsey. During the course of these 15 years, the company created the International Emergency Response Coordination Center (IERCC) through which it focused on providing travel safety and rescue services to Members from all over the world and thus saved the lives of over 11,000 people in 192 countries.
For the 13 years prior to founding GEOS Travel Safety Limited, Peter worked in international telecommunications. During this time, his companies developed the Ethertel Radio Local Loop system working with Dassault AT and formed a joint venture with Siemens AG, which resulted in signed contracts with local telecoms operators in Eastern Europe. He also incorporated one of the first global VoIP alliances at a Members Founding Conference in Hong Kong in 1999.
Peter was a co-founder of the GEOS Group and has worked on the Boards of companies in the UK, Guernsey, Czech Republic, Poland, Australia and the USA. He has a B.Sc. (Hons) and MSc Applied Physics and is a Member of the Institute of Directors in London.
Sean Fortune Hornbeck
Executive VP of Sales
Sean Fortune Hornbeck is an accomplished sales executive, with over 20 years of travel, tourism and hospitality experience including software and education. He has won numerous awards in the travel and tourism industry.
Mr. Hornbeck leads International LifeLine™'s sales, support and customer success teams.
Previously, Mr. Hornbeck held an executive role at The Connected Traveler, and most notably, is certified with 100's of travel companies, is a top ten specialist within over 50 cruise lines, land suppliers and tour operators, has won more than 200+ awards within the travel industry and his organization consistently ranks as one of the top agencies in North America with numerous tour and cruise operators. Working closely with so many travel companies has provided Mr. Hornbeck a unique perspective on travel and its impact.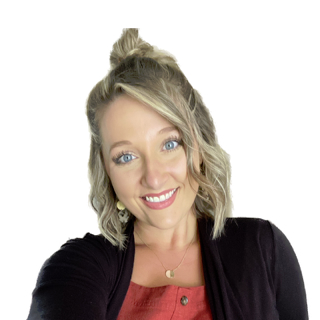 Emily Thompson
Response Services Director
Emily has been an Emergency Management business professional since 2013. Her career began as a Search and Rescue Coordinator for the GEOS International Emergency Response Coordination Center, which consisted of coordinating emergency search and rescue services all over the world. Emily's career evolved to the management side of things where she managed day-to-day operations as the Emergency Operations Manager. She then later served as the Director of Partner Relations, where she was the primary liaison for GEOS partners worldwide.
Emily is now a part of the International LifeLine™ team where she is utilizing her Emergency Management experience and helping to provide safety and security to International LifeLine™ members all over the world.
Essentials Annual Membership
Starting at: $329.00/ year
Optimum Annual Membership
Starting at: $488.00/ year
Don't need an Annual Plan?
A Couple is a subscribing member and their Partner.
A Partner is:
"Partner" means a Member's legally married spouse or partner, who permanently lives with the Member or a person who is permanently living with the Member and has been for at least 6 months and the relationship is in the nature of a marriage even though it has not been legally formalized.
A Family is:
"Family Membership" means and comprises each of the following:
(a) the subscribing individual; and
(b) the subscribing individual's Partner (if they have a Partner); and
(c) the Children of (a) and (b) above.
A Child is:
"Child/ Children" means any Member's (whether the subscribing individual to the Member's membership or the subscribing individual's Partner) natural, legally adopted, foster or step child/children provided that such child is unmarried and under age 19 and permanently living with the Member; or up to age 23 if in full-time education.
Get all the latest news and events from International LifeLine™ including safety travel alerts and more. 
Have a Question?