International LifeLine™... We
DELIVER
GET
BRING
HELP
You Home
International LifeLine™ is
Your LifeLine in Today's World
Simply put, it is PEACE OF MIND.
It's knowing that no matter where you are in the world – 99 miles from home or in a faraway land, you have a protective umbrella of coverage in the event of an emergency.
International LifeLine™ is at your service, 24 hours a day, 7 days a week, 365 days a year.
More than just a Membership, it is a critical component of a complete travel plan.
About International LifeLine™
International LifeLine™ is a critical event and travel risk management service providing on-demand incident management and emergency response services worldwide.
Having the resources to get you and your family home safely, no matter where you are, should be first and foremost in your travel plans.
Accidents and emergencies are a regular occurrence – catastrophes can strike when you least expect them. Natural disasters, infectious diseases, unexpected health conditions, car and pedestrian accidents, or even political or civil unrest, terrorism, or war can quickly turn the vacation of a lifetime into a nightmare.
Most individuals are not financially prepared for the costs associated with unexpected emergencies – especially while traveling.
While traditional travel insurance may cover things like lost luggage, an International LifeLine™ Membership will bridge the gap to ensure you can get yourself, and your loved ones, home safely and quickly without any co-pays, up-front costs, or added out-of-pocket expenses.
International LifeLine™ services include:
• Worldwide Medical Evacuation & Repatriation
• Emergency Political & Civil Unrest Evacuation
• Kidnap & Extortion Resolution Services
Make sure your travel plans include an International LifeLine™ Membership!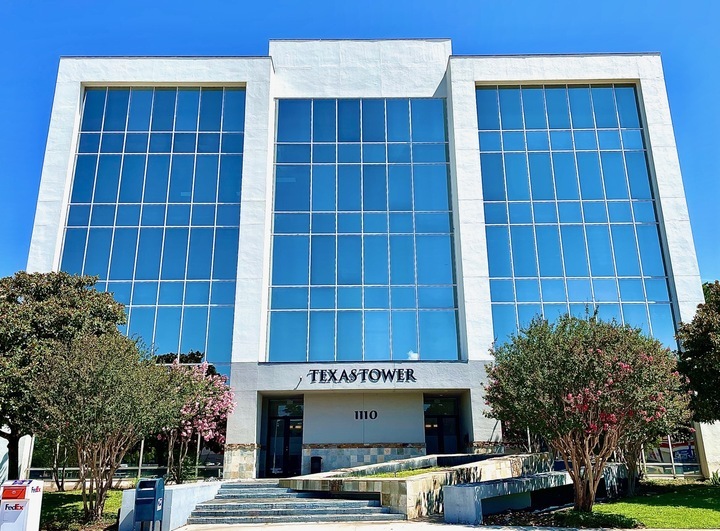 Of all travel destinations have inherent risk
The average cost for an emergency helicopter ride
Of travelers experience an illness or injury while traveling
People go missing annually in the US alone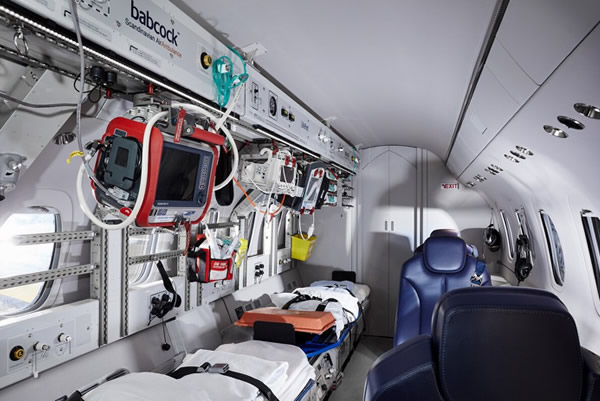 Worldwide Medical Evacuation
International LifeLine™ provides repatriation coordination and medical evacuation services.  The last thing you want is to be stranded in a remote location and have an emergency need where evacuation is necessary.  At International LifeLine™, our Worldwide Medical Evacuation program's number one goal is getting you home safely.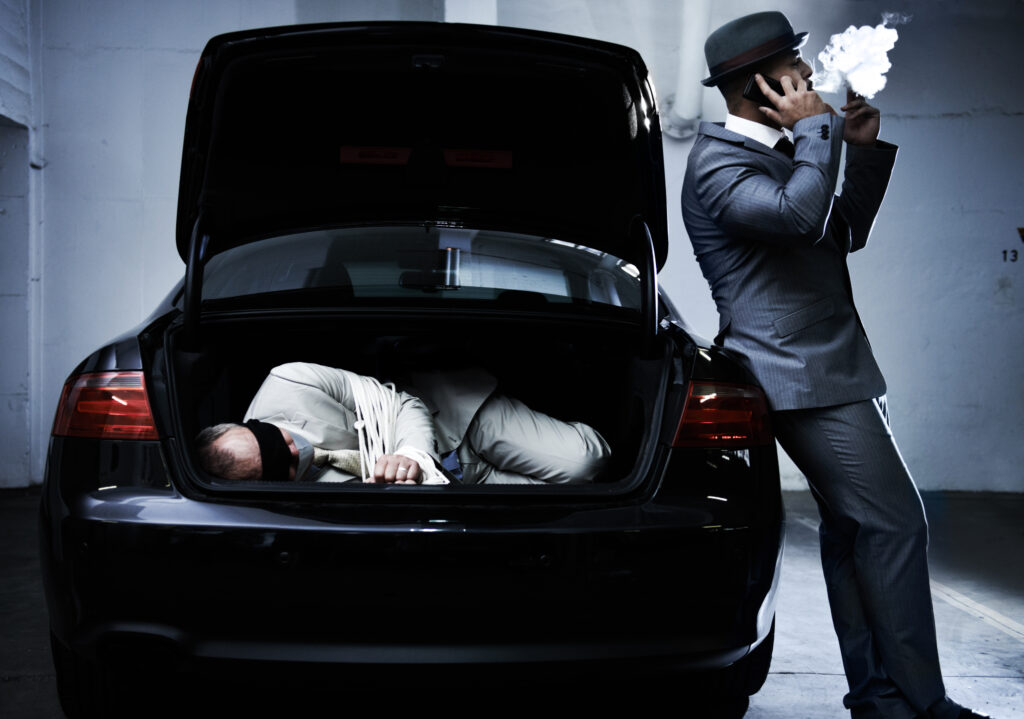 Kidnap & Extortion Resolution
As businesses and individuals cross borders into new and emerging markets around the world, kidnap, ransom, extortion and detention are unfortunately an increasing threat.  International LifeLine™ is prepared to keep you and your loved ones safe, no matter where in the world such a crisis may occur.
Emergency Political & Civil Unrest Evacuation
Peace time comes and goes quickly. Riots and political uprisings often occur unexpectedly, and in places where you are least prepared. International LifeLine™ can assist you in this time of need. Our International LifeLine™ political and civil unrest evacuation program will identify a safe area for you and get you home.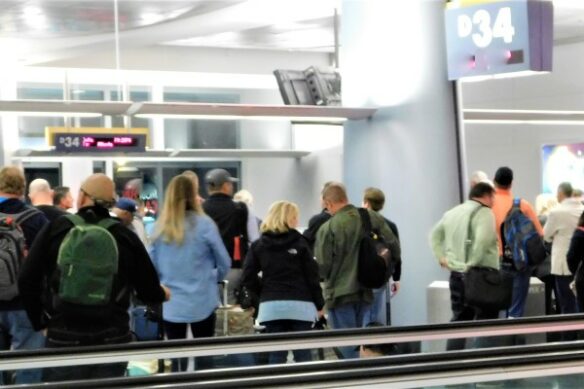 Total Protection For All Travelers
  An International LifeLine™ Membership is for:
Domestic & International Travel
Business & Leisure Travelers
Corporations Providing for Employee Travel
Students Worldwide Including Youth Sports Travel
Commuters & Everyone Else!
Get all the latest news and events from International LifeLine™ including safety travel alerts and more. 
Have a Question?
×
Before You Leave
Complete this contact form and receive a coupon for 5% off any of our plans!